I didn't think my second day in Nigeria would be any more interesting than the first day, but I had so much fun continuing my media tour.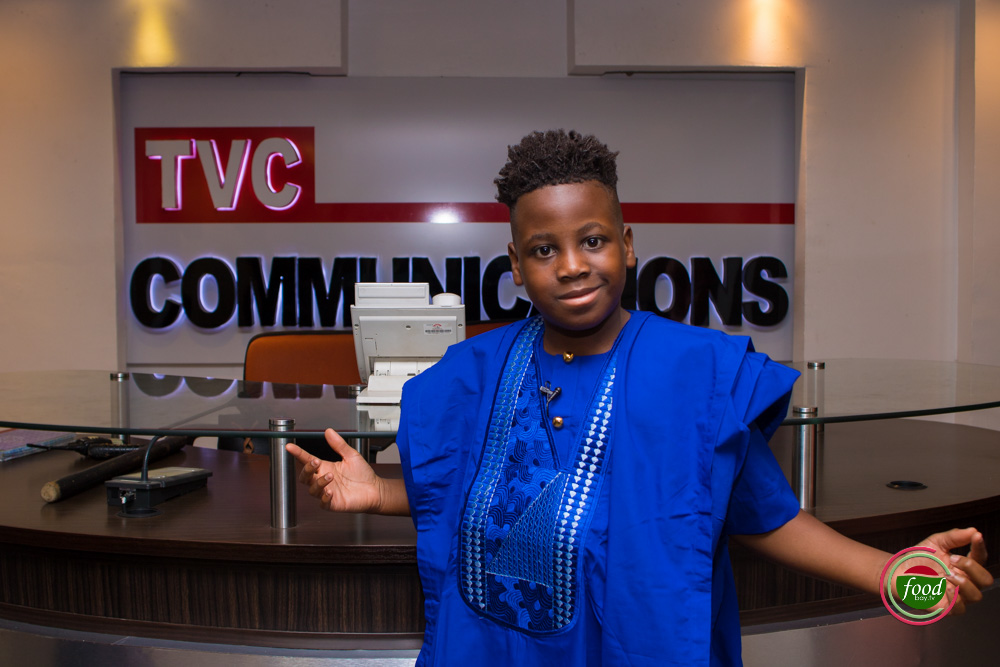 I was on TVC's Wake Up Nigeria show this morning. I had to answer questions about food, culture, why I came down to Nigeria- that sorta thing.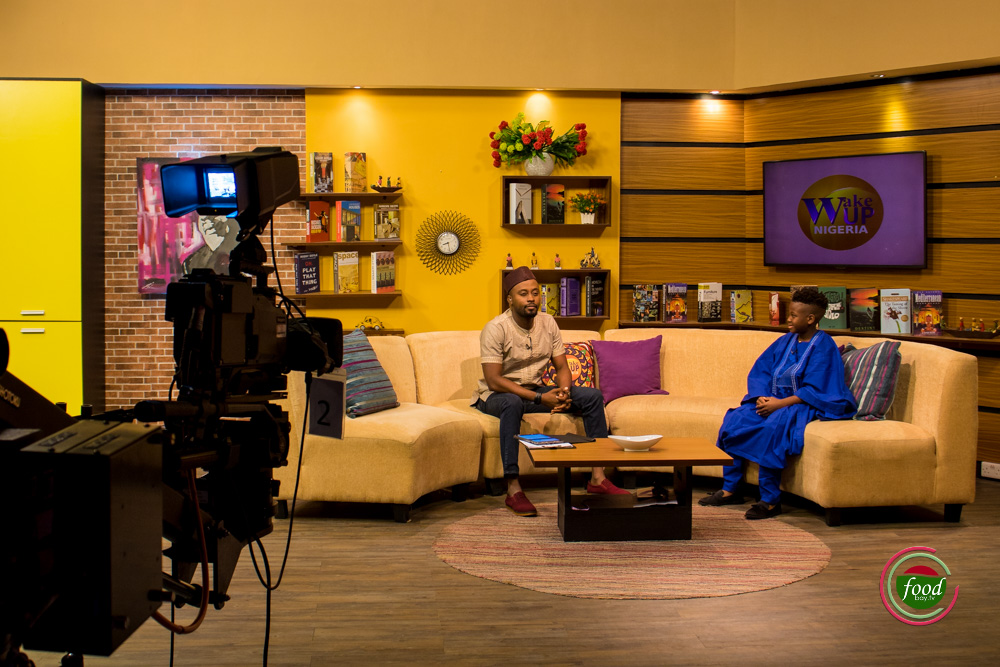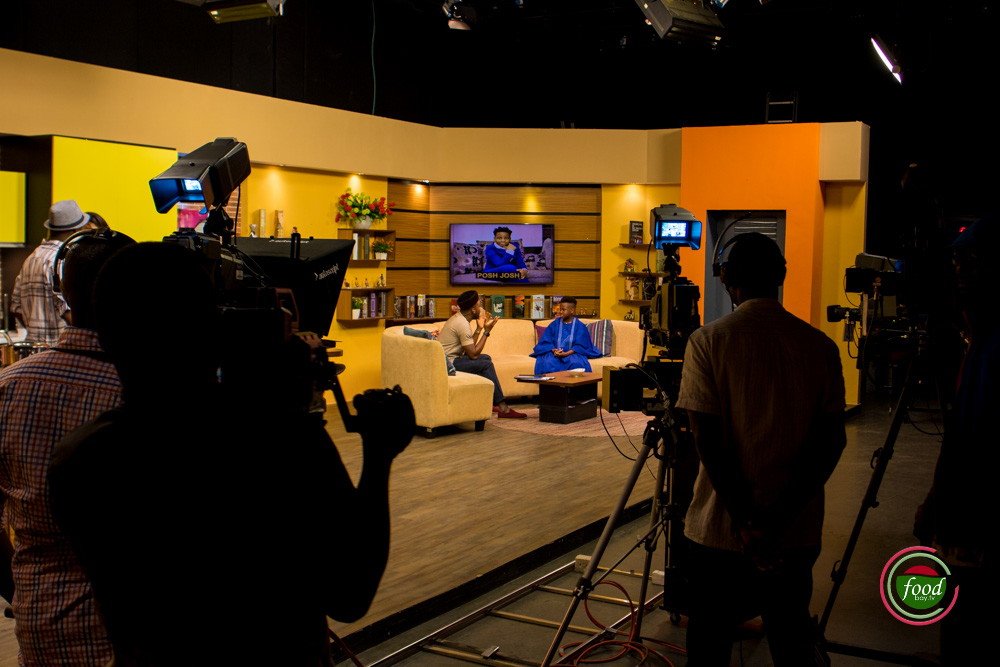 I even got the chance to try out an igbo delicacy prepared by a chef during the show. It was nice to eat also try out another cultural dish.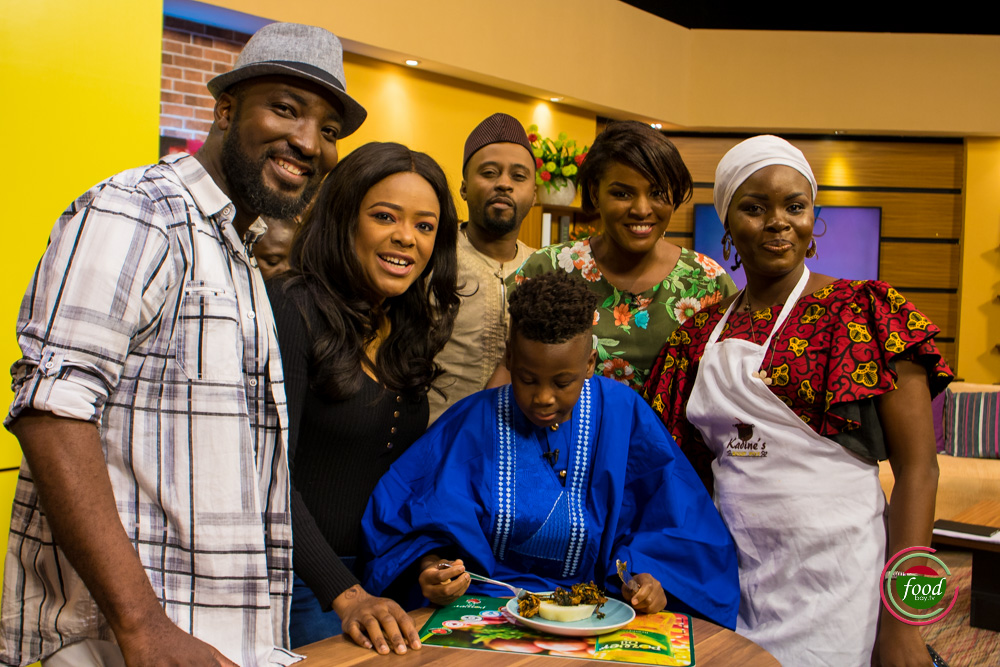 After TVC, I stopped by at the Maxima Media Studio got the chance to do a bit of recording.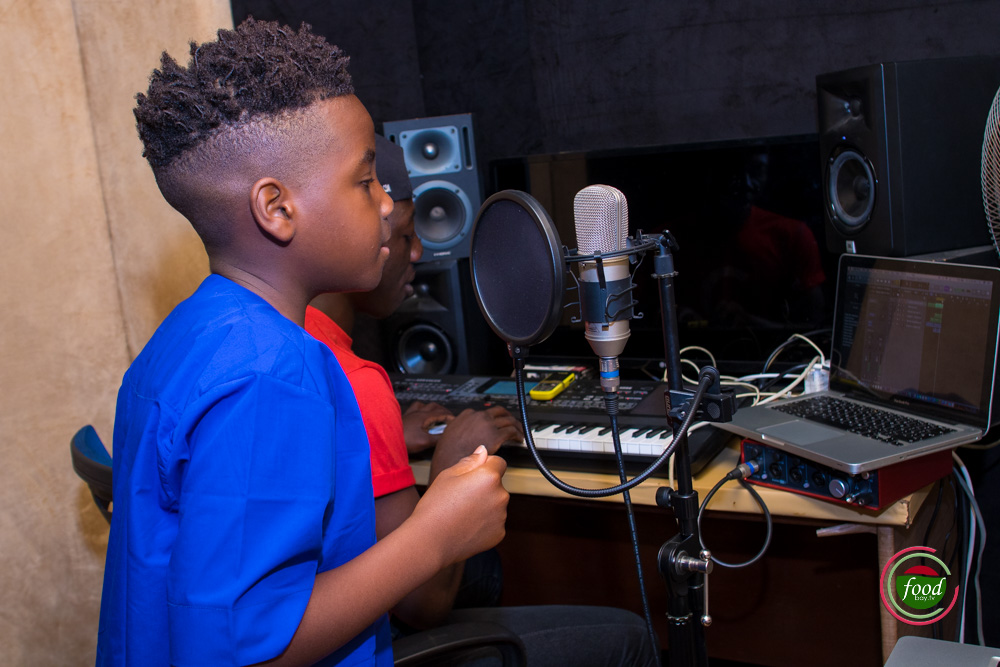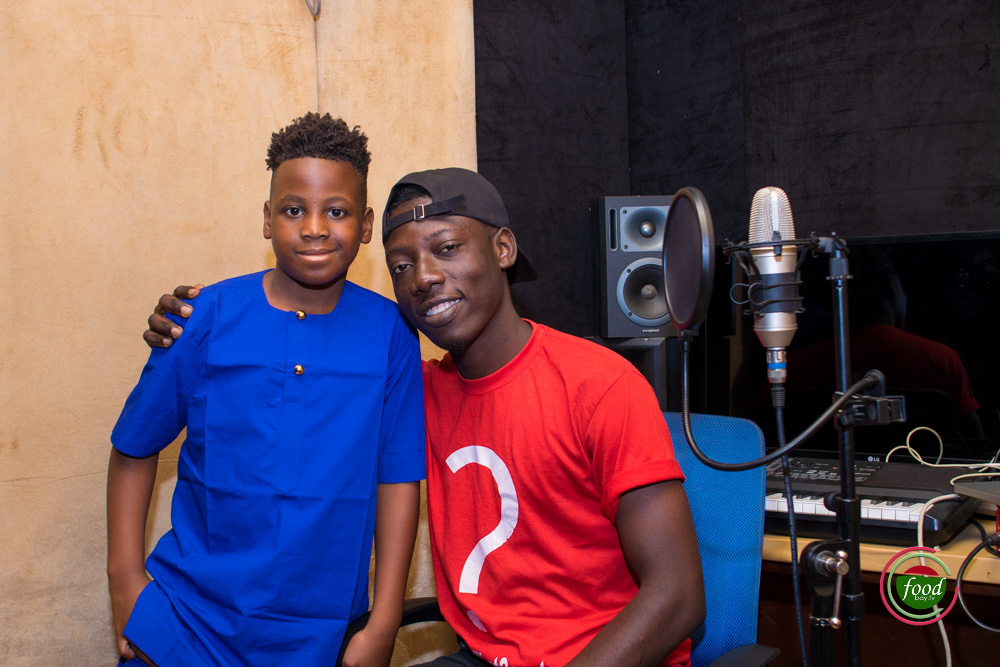 From there, it was on to BBC News Yoruba for a quick interview. You think Yoruba is easy until you're expected to do a complete interview in Yoruba alone. I think I did good if I say so myself.

Chef Semira fed me afterwards with more good Nigerian food at the hotel. You can follow her @semiras_place on Instagram and order from her. Tell her I sent you.
Can't wait to share more of my stay with you. Follow @foodbaytv on Twitter, Facebook and Instagram and subscribe to their YouTube channel to get more exclusive details about my stay in Nigeria. Love you all.