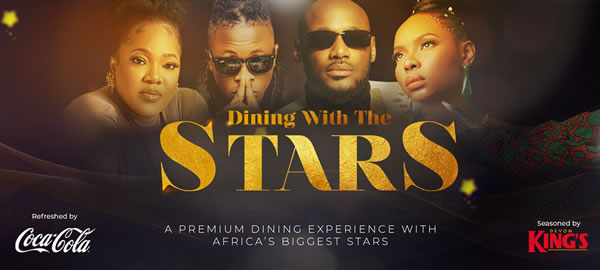 Special seasons come with magical moments if you dared to wish upon the stars. 4 fans and 4 OF NIGERIA's BIGGEST CELEBRITIES!
On DINING WITH THE STARS, die-hard fans express their wish for the once-in-a-lifetime opportunity to dine with their favourite stars in a premium private dining experience.
(Season 1) In this debut season, here's what Christmas dining with 2Face, Yemi Alade, Laycon and Toyin Abraham looks like. Wishes do come true, when you wish upon a star!
(Season 2) This season, it's Christmas we're spending Christmas with Odunlade Adekola, Yakub Mohammed, Linda Osifo, and Ill Bliss. Magical moments truly exist!
Enjoy Food as more than nutrition, but as a connector bringing people together over something they love! Stay caught up with all the fun food events, the people attending them, pop ups, food fests events, and happenings in the food space. ALL on Turn Ups and Pop Ups!
Social Media Week
GTB Food and Drink
A Table
Chef Relief Dinner
Ore Mi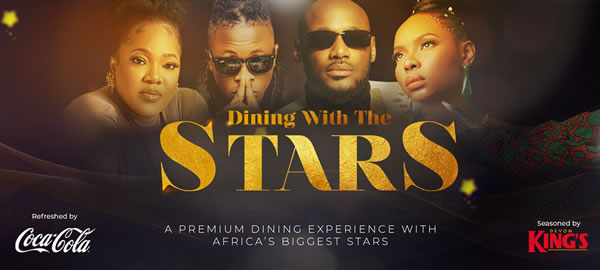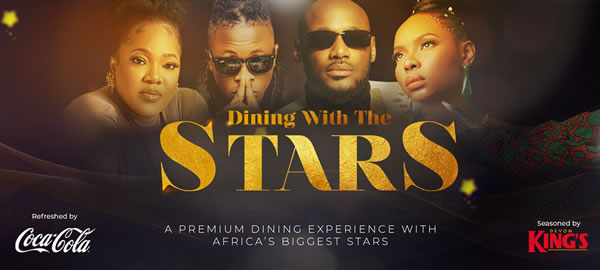 What music do you play while working in the kitchen? At what time of the day is this and in what mood would you be finding them? In My kitchen Playlist, check what music matches what moods, and which chefs are vibing to them on Street Foodz Naija.
Have a favourite chef? Here's where you get to know more about them, and to spend a day in their life to see how and why they do things the way they do! From the places they shop, to the events they cater to and of course, a special dish made that personifies their brand, get to know the people locking down the food space better!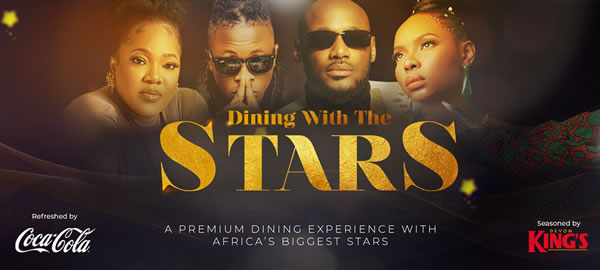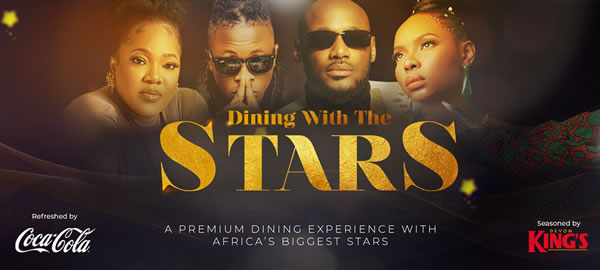 Where do you go to get a certain type of street food, and which street food vendor in which area does it best? As far as street foods are concerned, Street Foodz remains your Food GPS of the Streetz.
In 2019, over 82.9 million Nigerians were considered poor by national standards, with 4 out of 10 (40.1) having real per capita expenditures below 137, 430 (FAO).  With the pandemic in 2020, that number has since grown, with more people falling below the poverty line.
With growing inflation and reduced employment, many have come to depend on street food for nutrition and for their daily livelihood.
On this docu-reality series, catch 13 street food vendors battle it out over several elimination tasks for the crown of King of street foodz and the chance to be empowered with prize money, renovated work spaces and several more things target at reducing daily production costs, and improving their standards.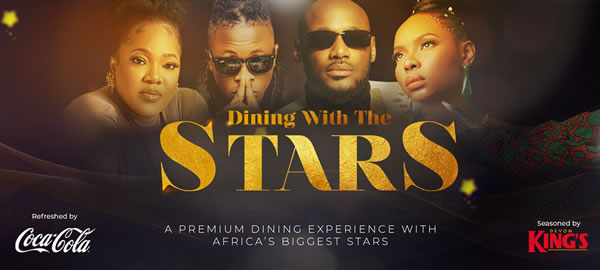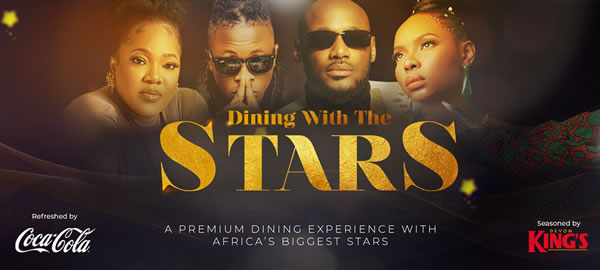 Street Food vendors daily cater to the nutritional needs of millions of Ghanaians, with  80% of caregivers relying on it for their child at least once a week, and one third of vendors adding fruits and vegetables to their menus in response to customers' demands.
On Street Foodz Ghana season 1, follow the journey of top 14 contestants who stood out from thousands of entries, as they battle it out for the prize money and Ghana's first ever King of Street Foodz!