COCKTAILS and MOCKTAILS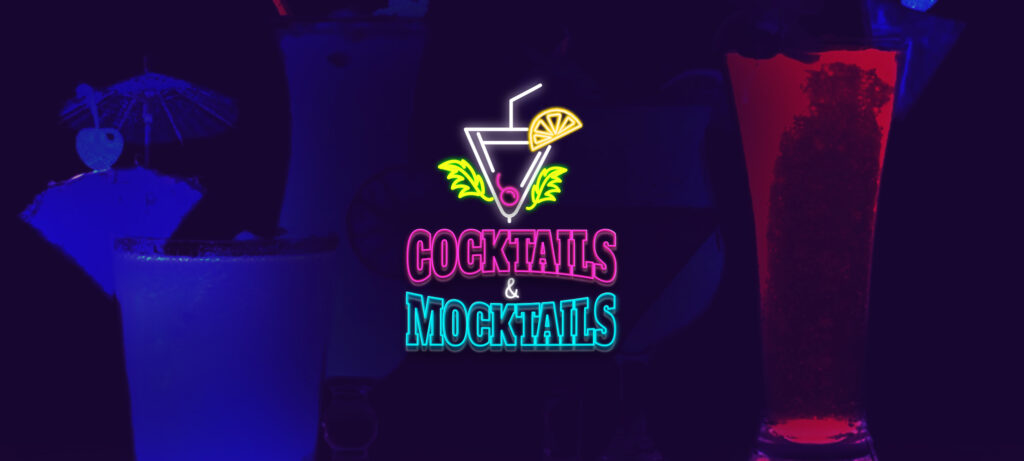 AGBALUMO LASSI
Overview
The African star apple popularly known as Agbalumo is a fruit native to West Africa. It occurs occasionally between December to April. The taste of African star apple is quiet complex, depending on the stage of maturity, it can be terribly sour or amazingly sweet. This fruit is usually eaten as a snack or made into a drink.
Health Benefits
Treats toothache
Treats sore throat
Lowers blood sugar
Lowers cholesterol
High in vitamin c
Prevents nausea
Treats constipation
Ingredients
5 African star apple fruit (Agbalumo)
1 Orange
Plain yoghurt
Grated ginger
Mint leaves
Honey
Ice cubes
Soda Water
STEPS
Cut African start apple in two and scoop out the agbalumo into a plate
Cut orange in two
Extract orange juice
Place agbalumo extract and orange juice in a blender
Add plain yoghurt, grated ginger, honey and mint leaves
Add ice cubes and blend properly
Pour juice in a glass cup
Then serve
CASSRUM COCKTAIL
Health Benefits
High in vitamin c
Immune booster
Reduces anxiety
Boosts heart health
 Ingredients
Ice
15ml Cassis
10ml Lemon juice
50ml Ginger beer
50ml Rum
STEPS
Pour ice cubes in glass cup
Add 10ml lemon juice
Add 15ml cassis
Add rum
Stir properly
Add ginger beer
Enjoy Cassrum cocktail!