Why should you drink fruit infused water and not just drink juice or soda? Several reasons:
Better Flavor: The subtle flavors of infused water is so much better than the overly sweet flavor of most juices. Unlike juice, the flavor is gentle and very refreshing.
Less Sugar: Most fruit juice also contains a lot of sugar. Even without added sugar, juice is a source of naturally occurring sugars and it is better to consume fruit whole so that you get the fiber, which helps slow down sugar absorption.
Hydration: Fruit-infused waters contain much of the flavor (or more) of fruit juices without the sugar, making it easier to drink more. Most people enjoy the taste of fruit waters, making them more likely to drink more water.
Variety is the spice of life, after all!
Here are 12 exciting fruit infused water combos that you need to try out;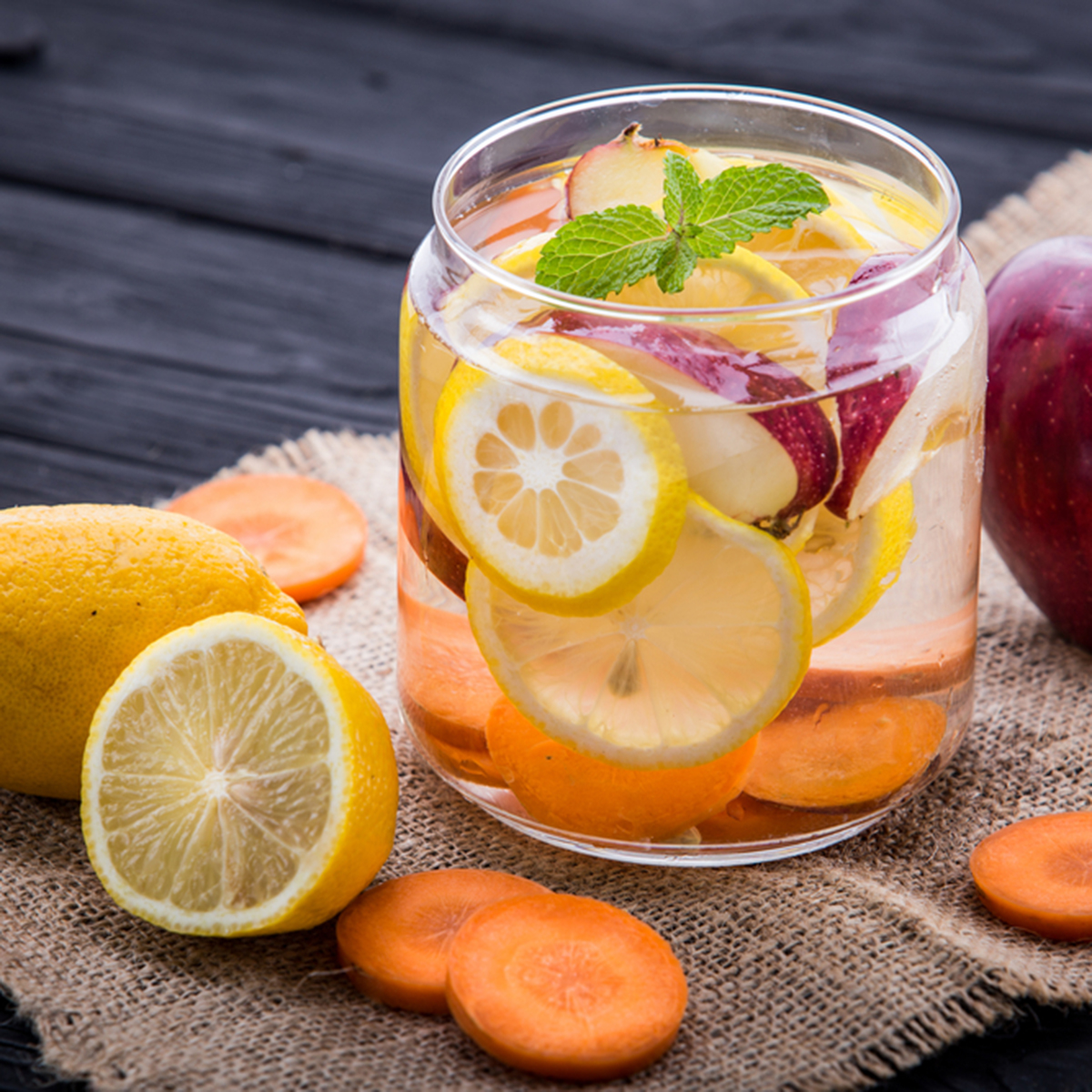 1. Apple of My Eye
Ingredients: Apple, Lemon, Carrot
Invigorate the senses with a delicious twist of apple, lemon and carrot.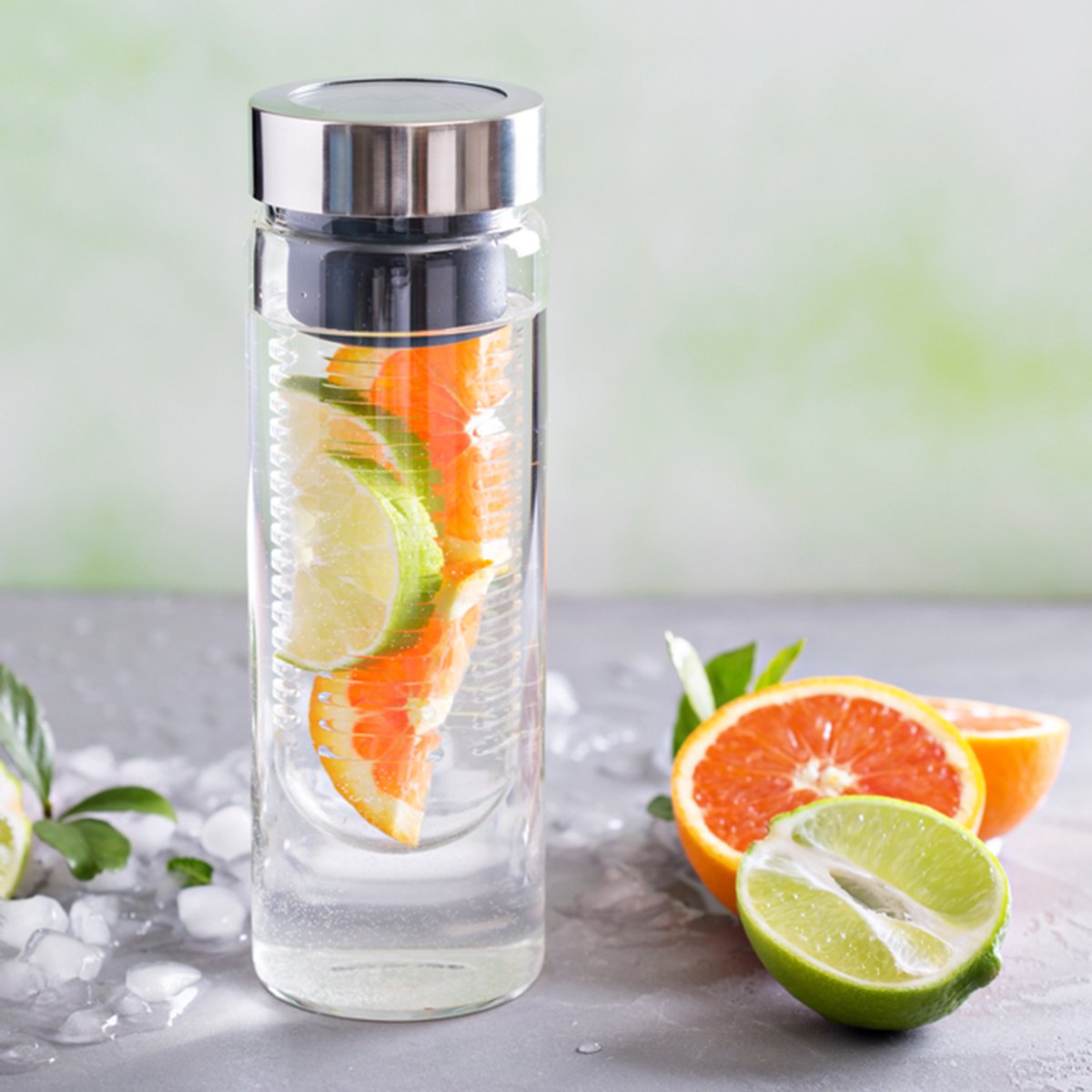 2. Citrus Burst
Ingredients: Orange, Lime
Enjoy a juicy blend of two Vitamin C superstars—orange and lime.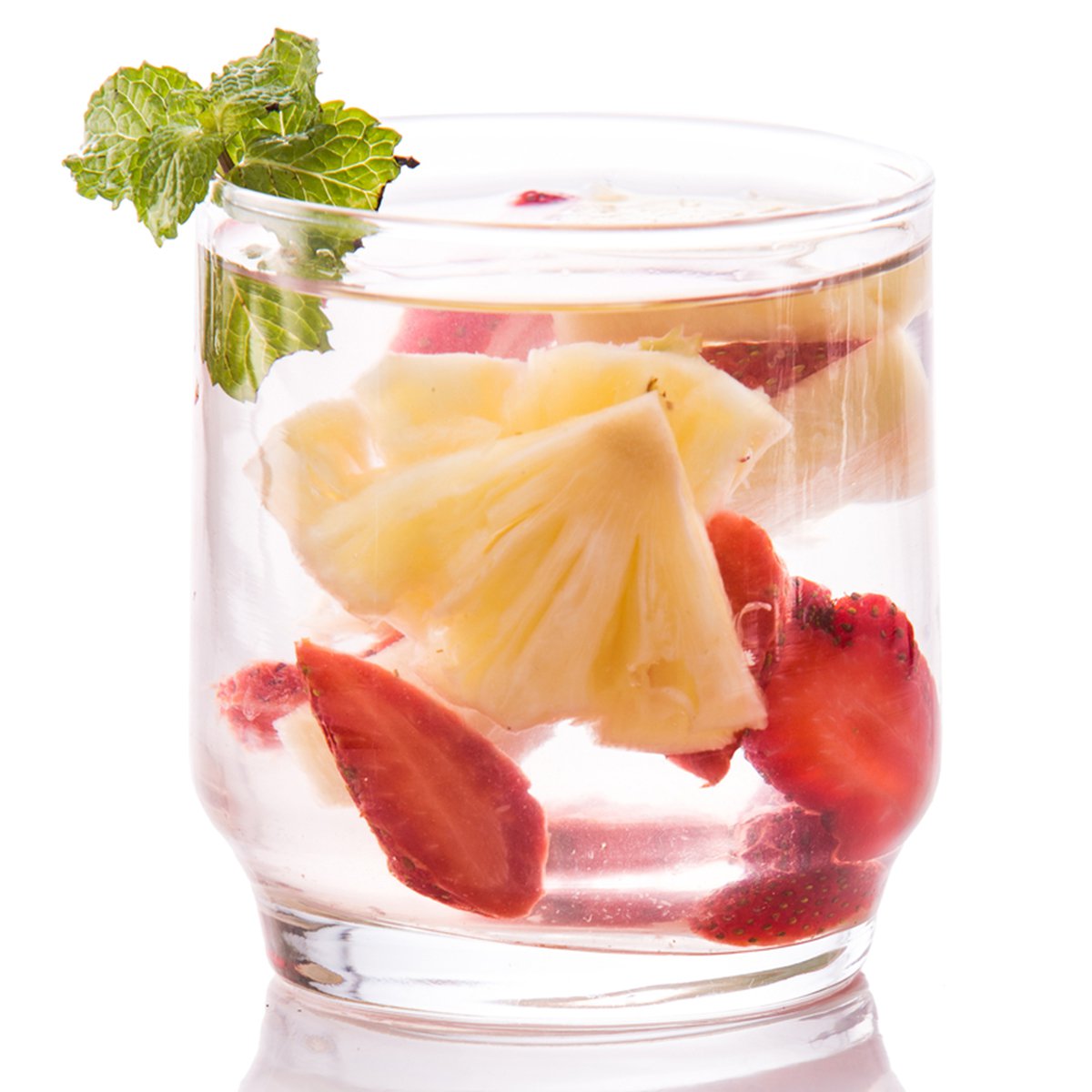 3. Pink Hawaiian
Ingredients: Strawberry, Pineapple
Say aloha to a blend of sweet strawberries and juicy island pineapple.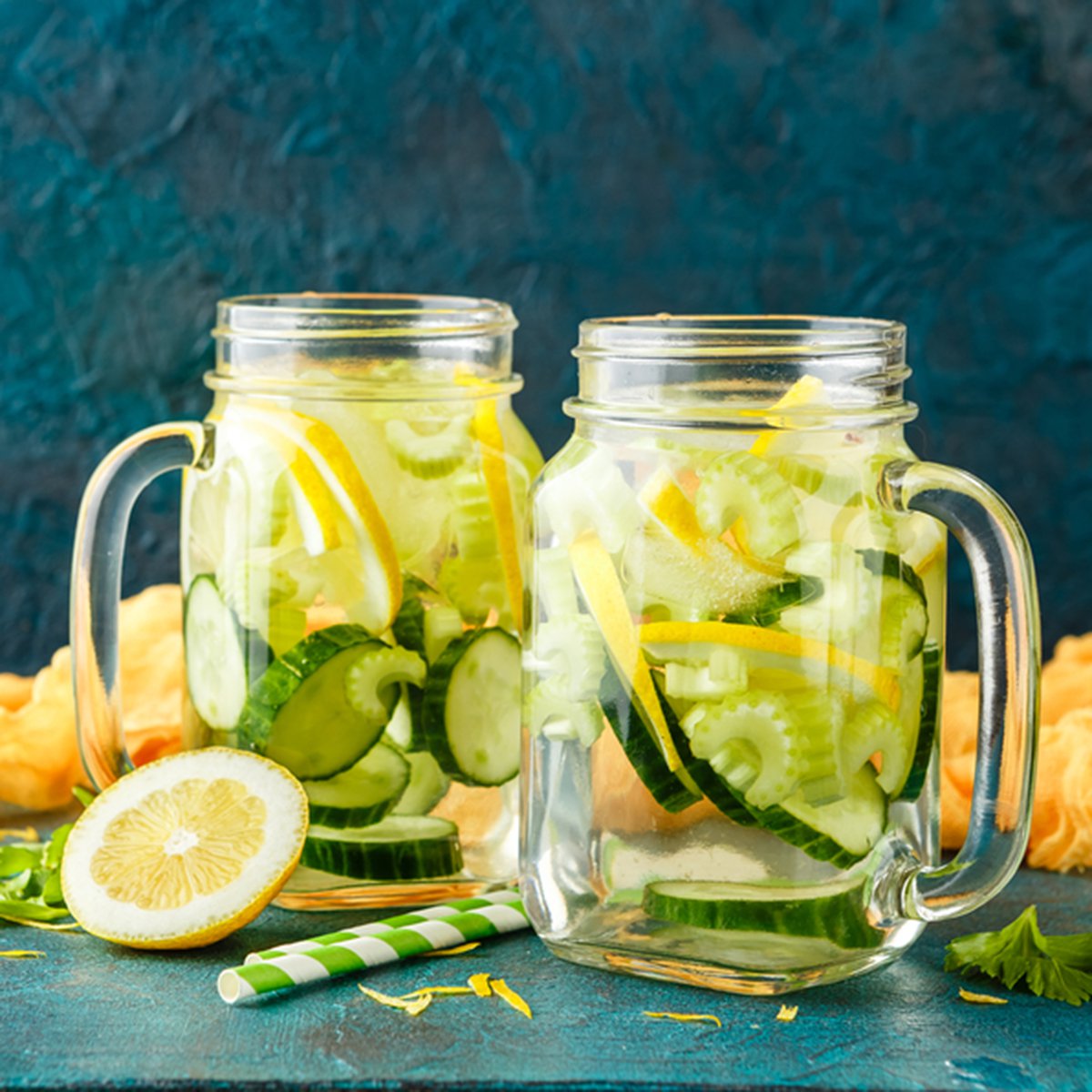 4. Fresh Rain Water
Ingredients: Cucumber, Lemon, Celery
This cool refresher is as soothing as an afternoon thundershower.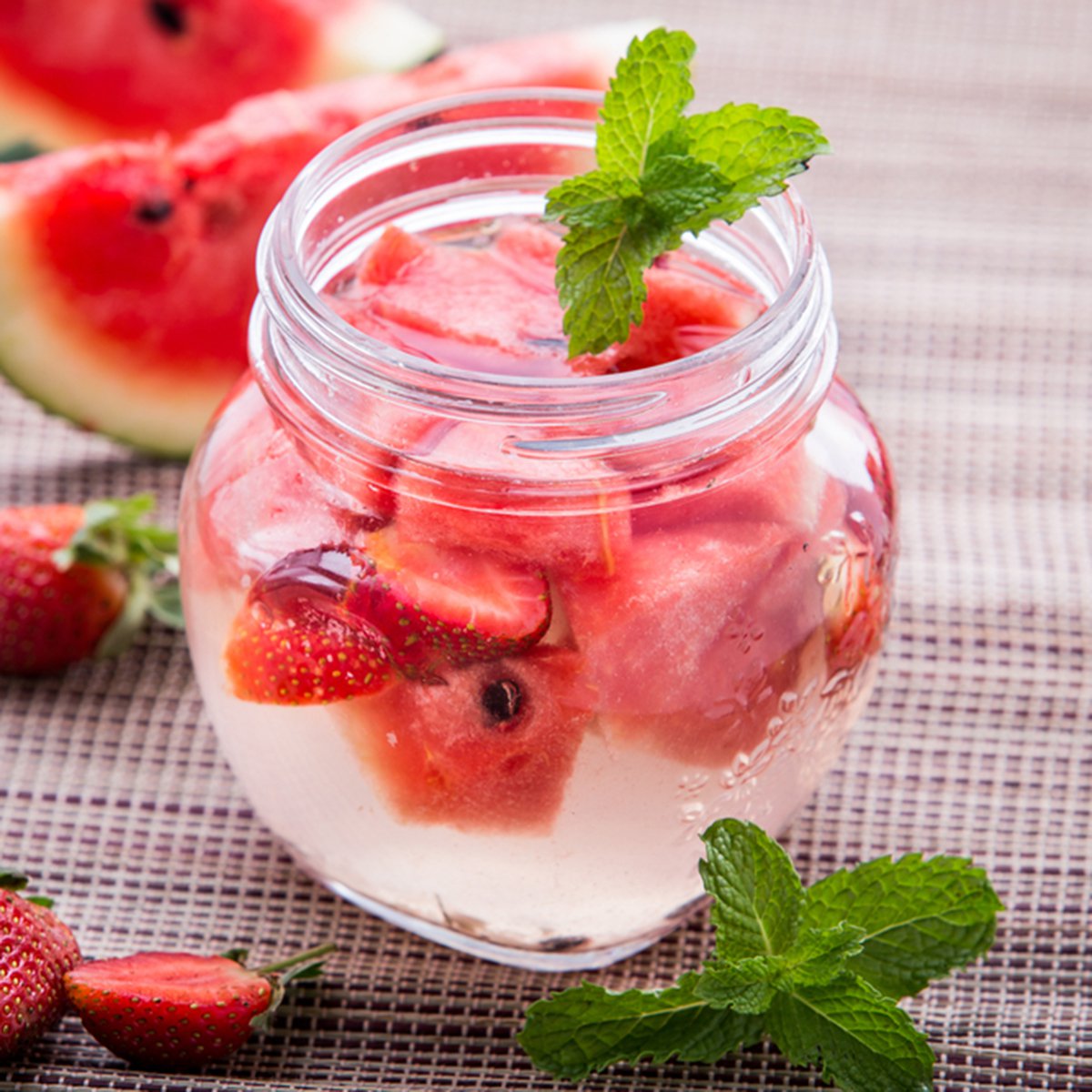 5. Melon-Berry Bliss
Ingredients: Watermelon, Strawberries
Beat the heat with a fresh mix of juicy watermelon and sweet strawberries.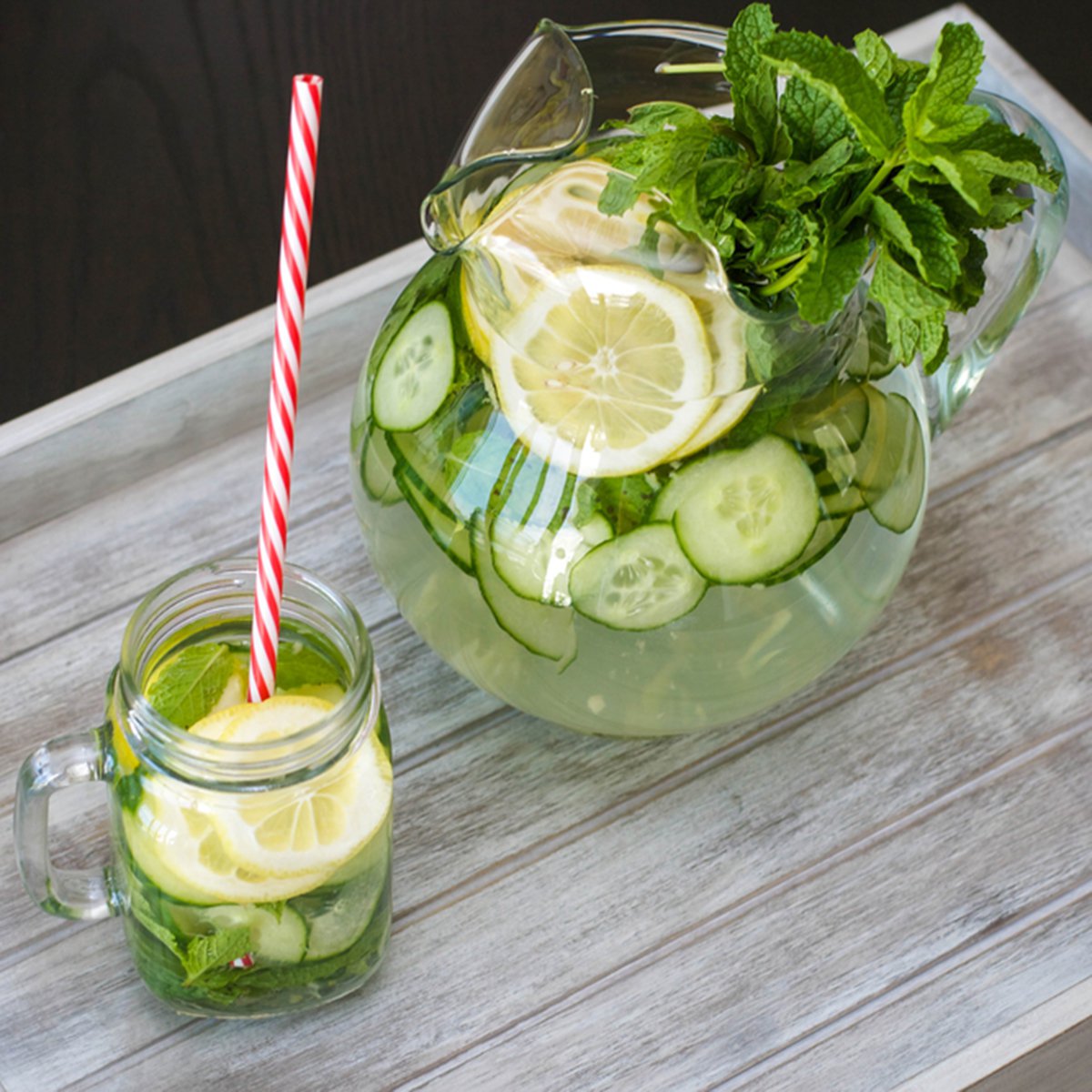 6. Ginger Rush
Ingredients: Lemon, Mint, Ginger, Cucumber
Exotic ginger is married with subtle flavors for a hydrator that's both invigorating and refreshing.
7. Blue Crush
Ingredients: Orange, Blueberry, Mint
Catch a wave with a blend of blueberries, orange and mint.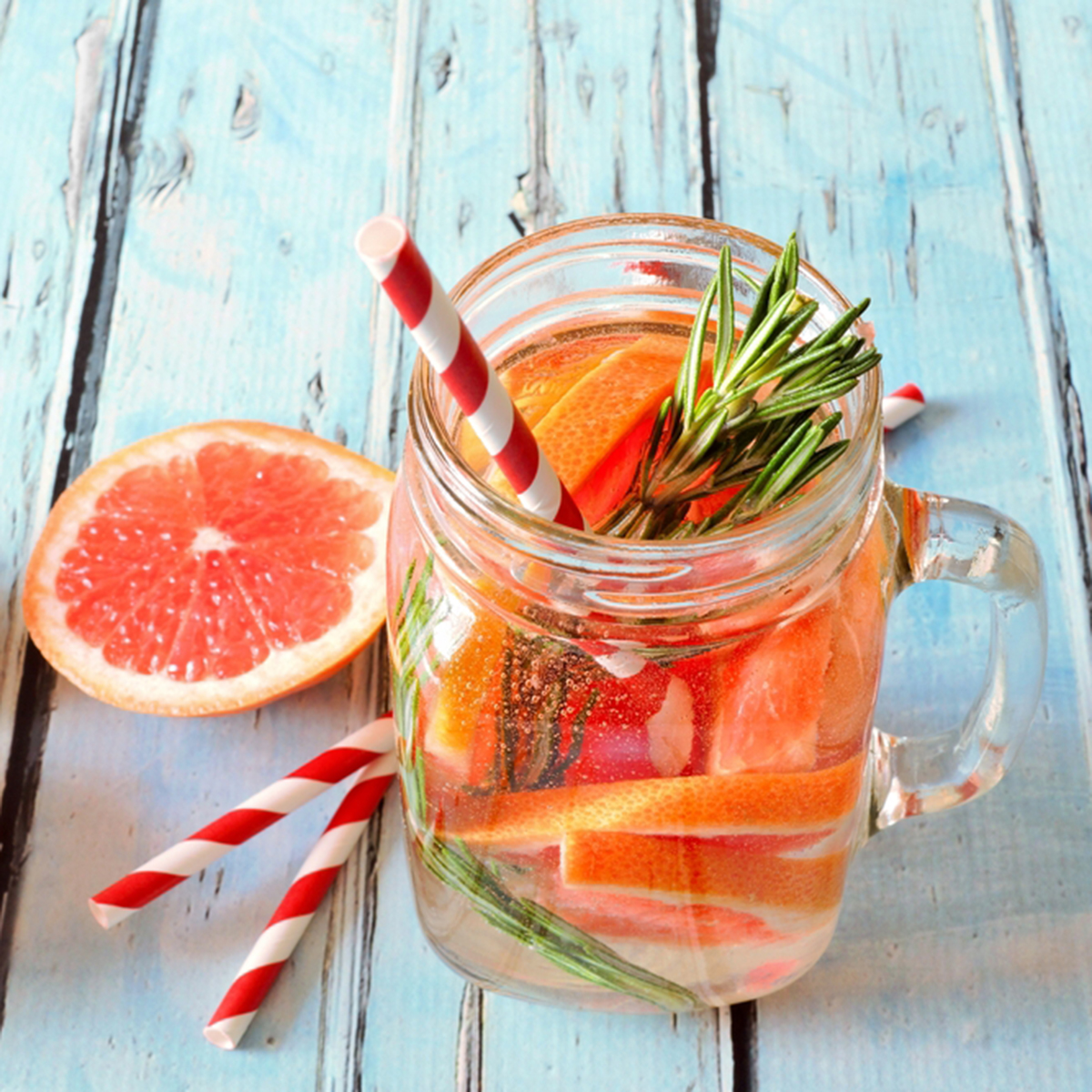 8. Juicy Citrus Herb
Ingredients: Grapefruit, Rosemary
Enjoy this bright blend of sweet-tart grapefruit and a hint a woodsy rosemary.
9. Green Goddess
Ingredients: Cucumber, Thyme, Lime
Soothe the soul with refreshing cucumber, minty thyme and a burst of lime.
10. Lemony Burst
Ingredients: Lemon, Ginger
This tantalizing mix of zesty lemon and vibrant ginger will keep you energized all day long.
11. Cool-Off Crusher
Ingredients: Cucumber, Lemon
Quench your thirst with refreshing cucumber and a burst of lemon.
12. Apple Orchard Splash
Ingredients: Apple, Mint, Lime
You've got it made in the shade with this tangy, fruity sipper.